220725_Temp-rite_mobile_Natu-Rite_EN
mobile_serveritepro_EN-neu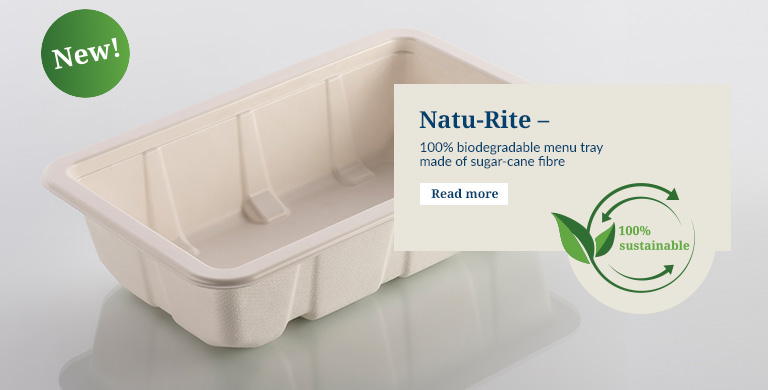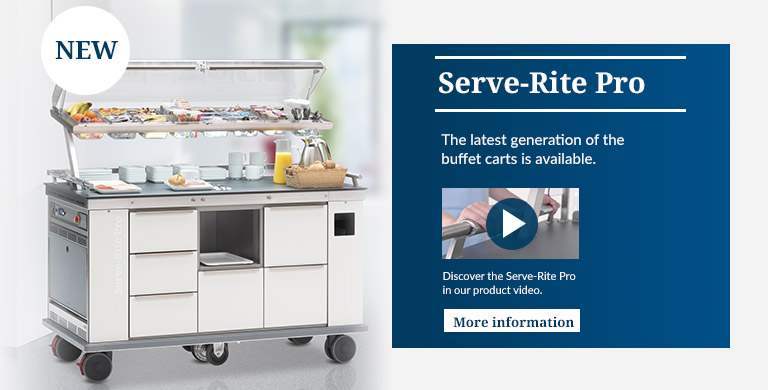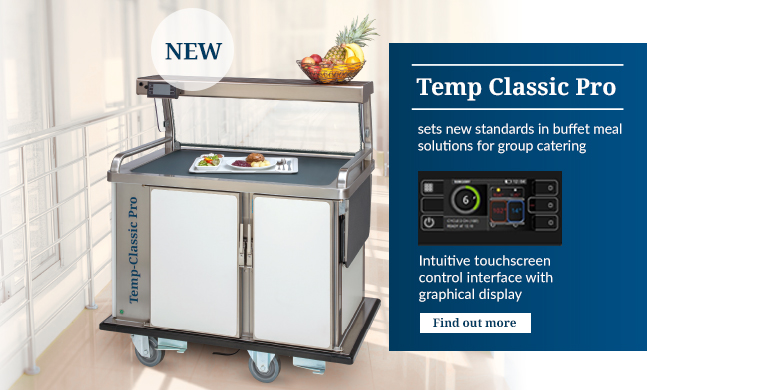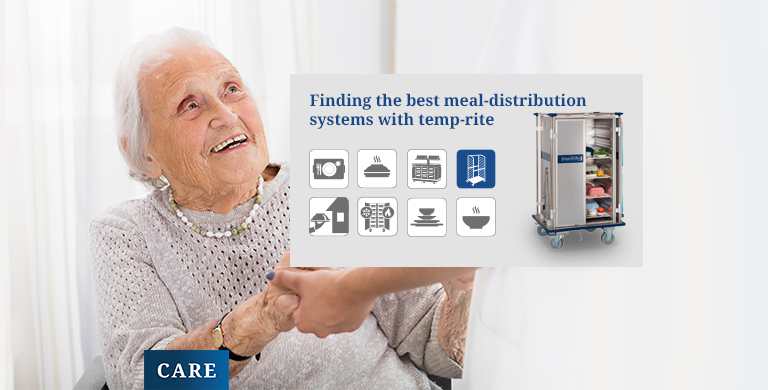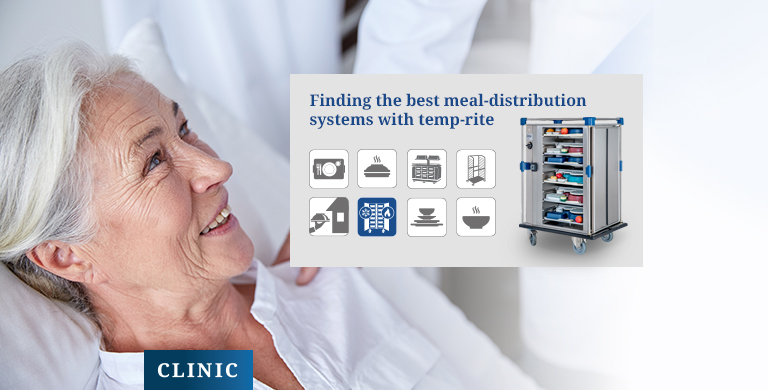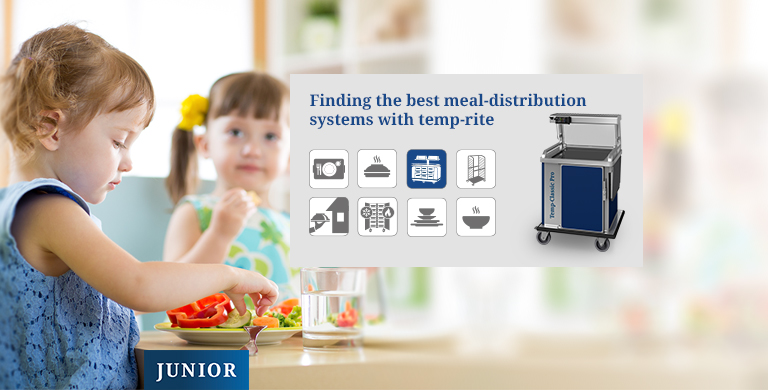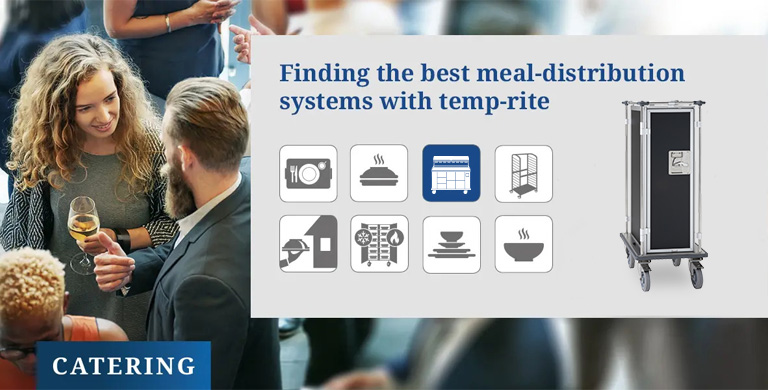 220725_Temp-rite_tablet-Natu-Rite_EN
tablet-serveritepro-2_EN-neu







220725_Temp-rite_desktop-small_Natu-Rite_EN
desktop-small_serveritepro_EN-neu







220725_Temp-rite_desktop_Natu-Rite_EN
mobile_serveritepro_EN-neu
Meal-distribution systems for clinics, old people's homes, schools and caterers: temp-rite – we serve the solution
Your partner for meal distribution and system-based food logistics: innovative, reliable, sustainable.
Meal-distribution systems for hospitals and canteen kitchens. Your catering team performs wonders: every day, they serve enormous numbers of tasty meals. For hard-pressed kitchen and serving staff, exact timing, working at high speed under pressure, and co-ordinating activities at various locations are all part of the job. The challenges they face every day are formidable, so efficient planning is crucial. temp-rite can support you with high-performance professional meal-distribution solutions tailored exactly to your needs. As one of Europe's leading providers of meal-distribution systems, we have the experience, the expertise and the range of equipment required to guarantee smoothly functioning work processes in canteen kitchens,
and efficient food- and drink-service operations in the dining room. Our active-system food-transport carts, buffet systems and off-the-premises systems support all kinds of meal-production methods and food-regeneration technologies. No matter whether your operation is Cook and Serve, Cook and Chill or Cook & Freeze, you can configure your temp-rite meal-distribution system so that the food-logistics setup you have in place is a perfect match for your operational routines. And more than that, you can be sure our systems will harness the full potential of your kitchen logistics: temp-rite will make a key contribution to your commercial success.
Talk to us!