The classic:
Temp-Royal

warme & Suitable for Cook-Serve
Temp-Royal insulated trays are high-quality products and enormously flexible. They form part of a safe, dependable meal-distribution system that has proven its worth in countless hospitals, old people's homes and care facilities.
The system is now available in a range of eye-catching new colours. Customers who use the Cook & Serve meal-distribution system will note that Temp-Royal trays offer the following advantages:
| | |
| --- | --- |
| | # All meal components are held in separate, thermally insulated compartments.- That means both cold and warm meal components are kept at an appetizing temperature and will comply with legally binding HACCP requirements. |
| | # Temp-Royal insulated trays can be used for breakfast, midday and evening meal services, and have compartments for extra side dishes . |
| | # A variety of chinaware articles can be used, and disposable and reusable dishware items are also available. |
| | # The stacked system trays take up little space. |
| | # Easy to clean, and sturdily constructed for a lang service life. |
The layout of the meal-component compartments has over the years proved to be highly flexible; it is equally suitable for the serving of breakfasts, midday meals and cold evening meals. The generous provision of thermally insulated compartments in all Temp-Royal insulated trays makes it easy for you to distribute and serve richly varied meals that fully meet HACCP legal requirements.
Tray compartment layout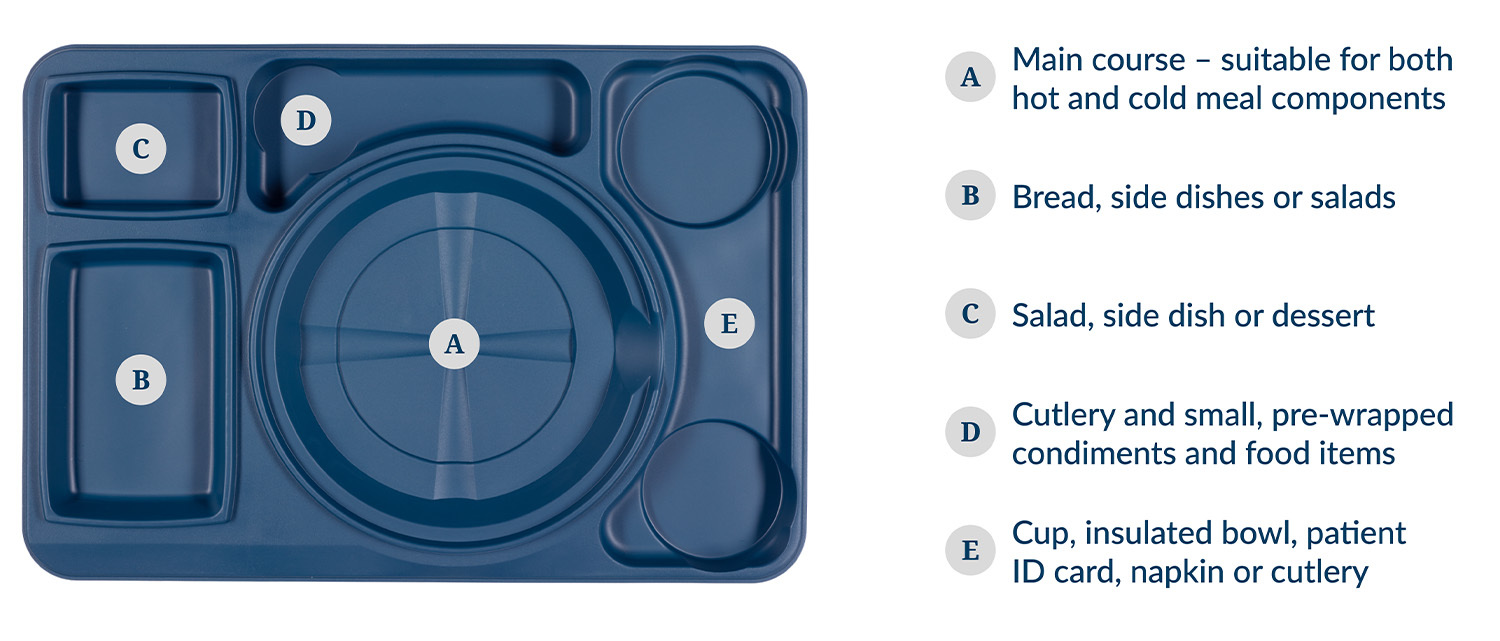 Possible selection of crockery items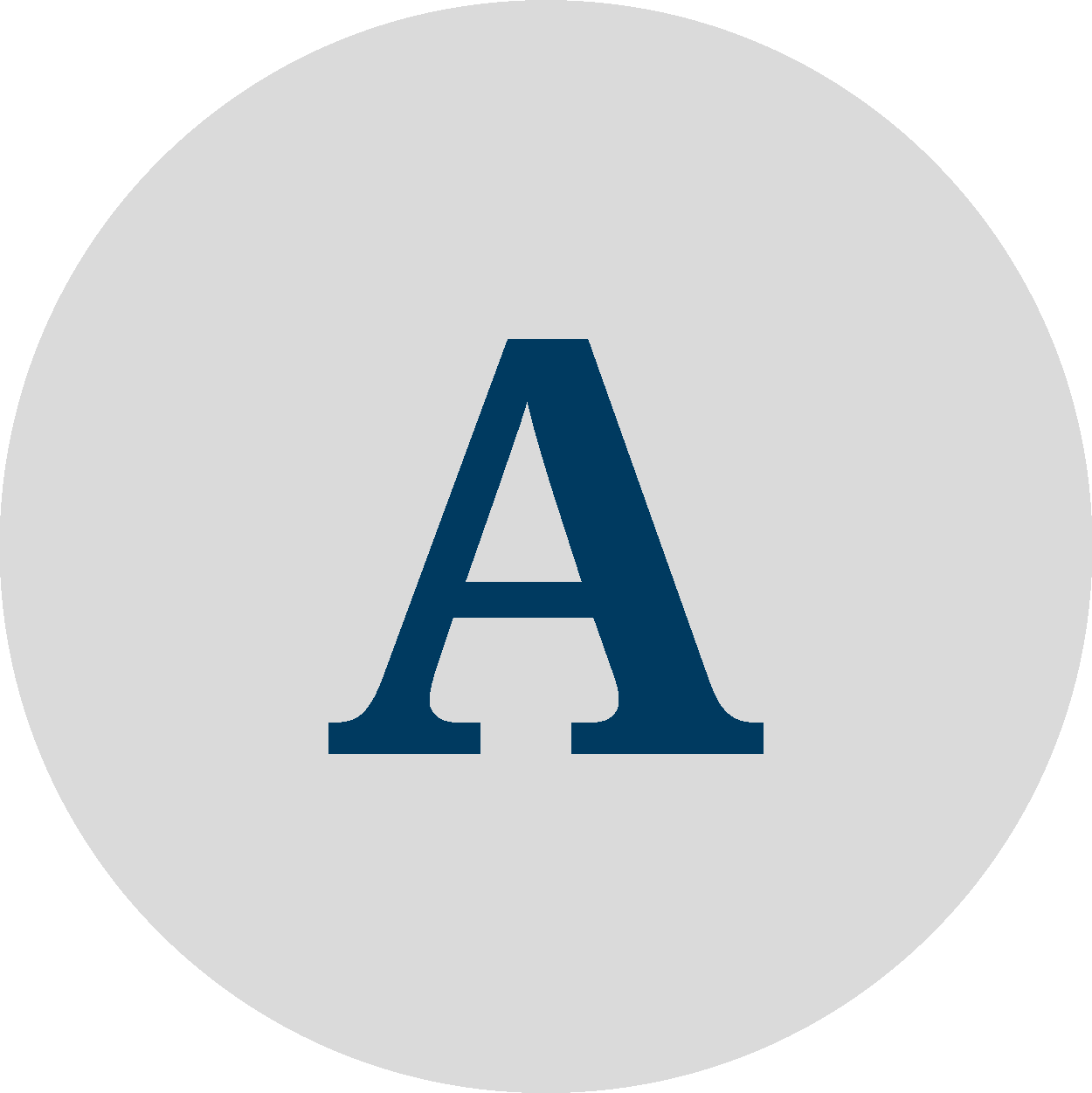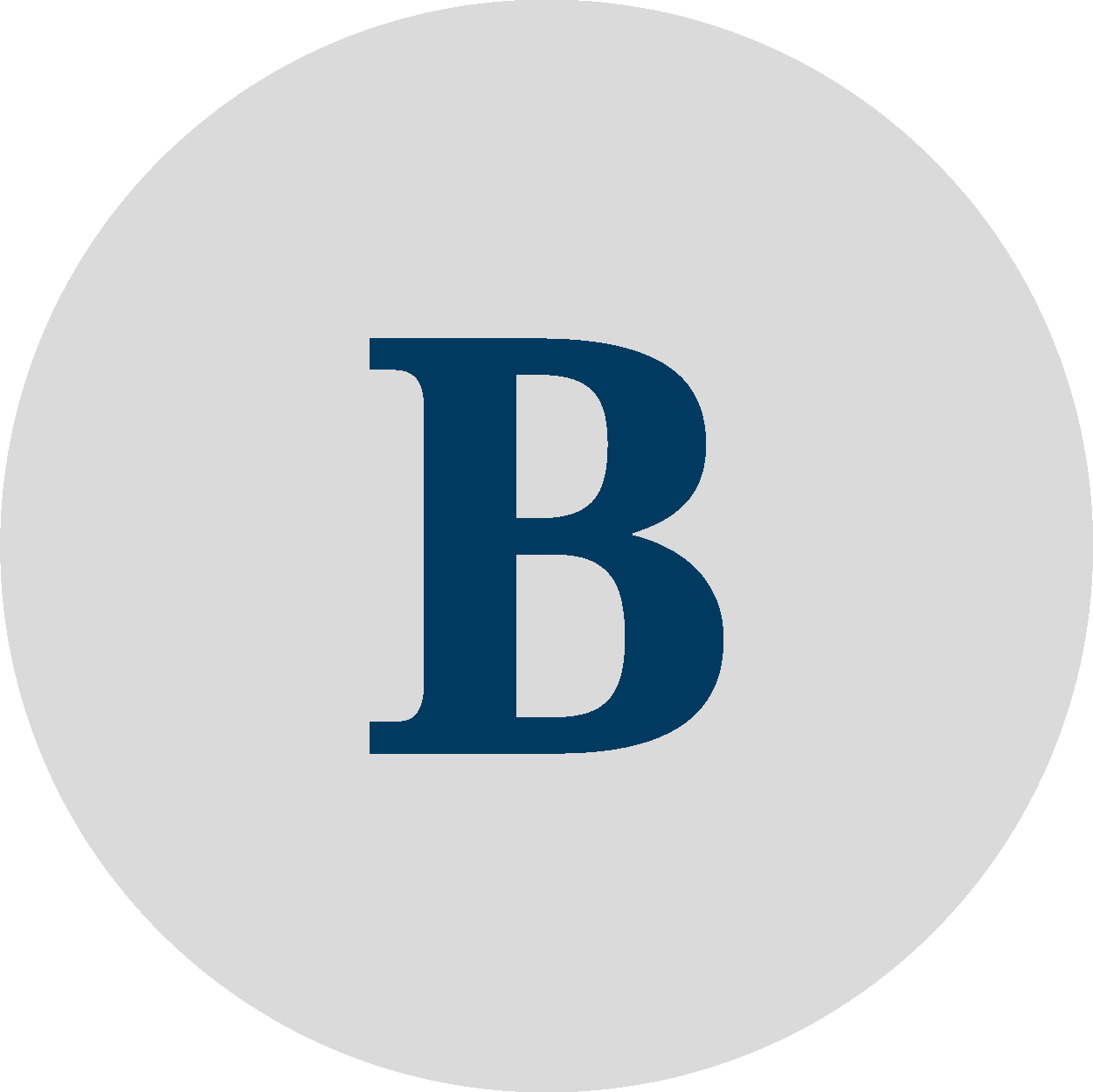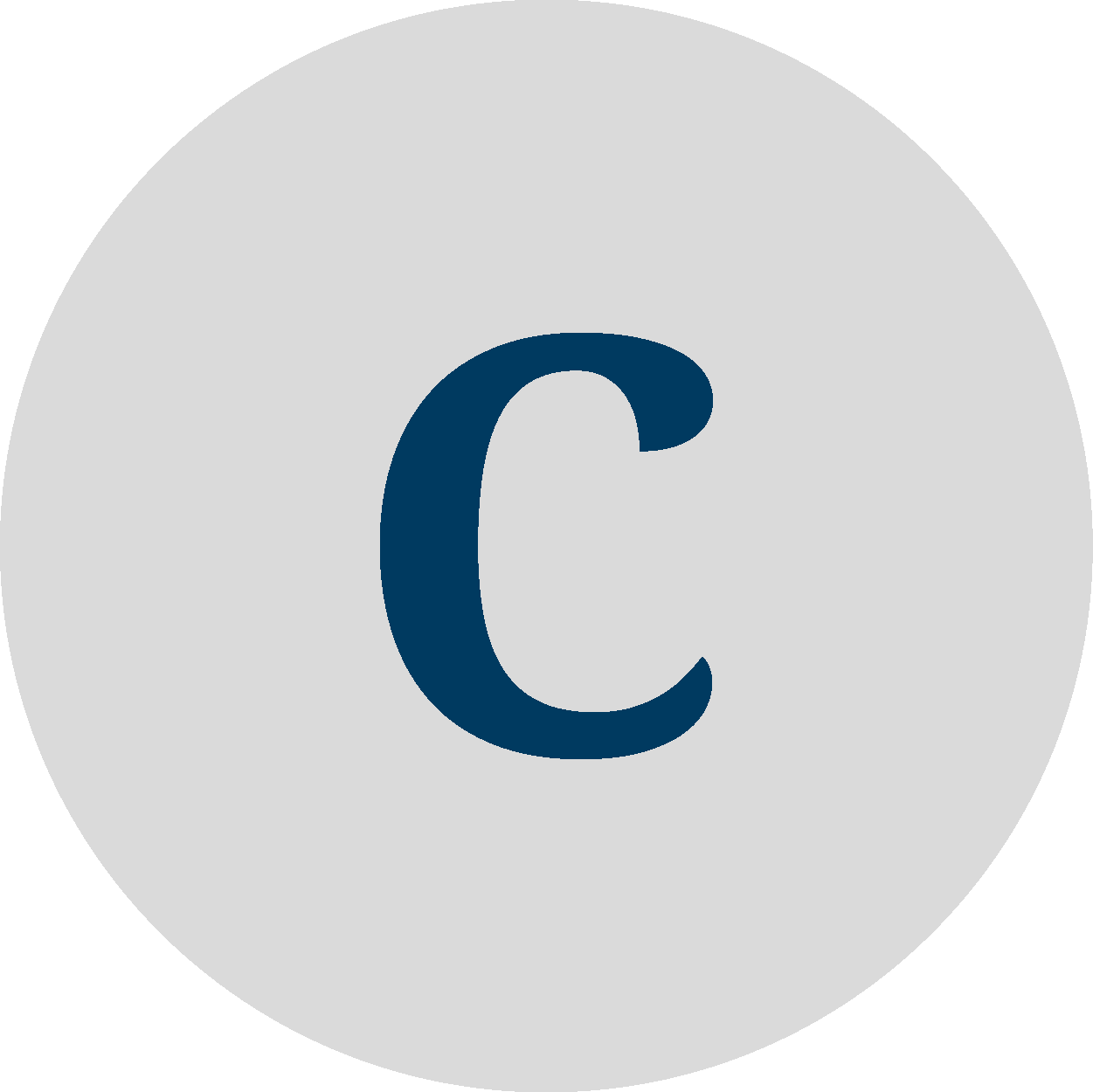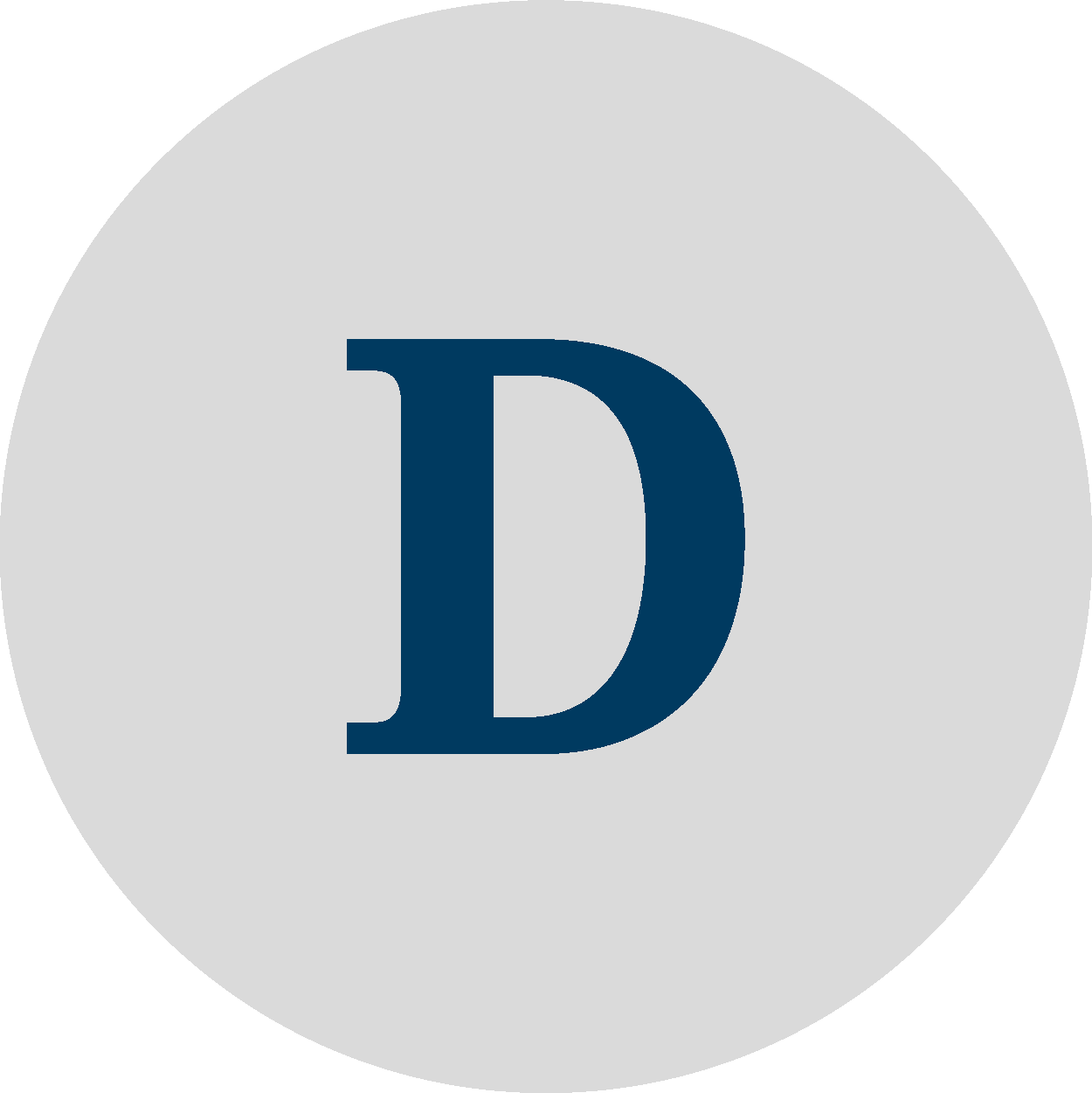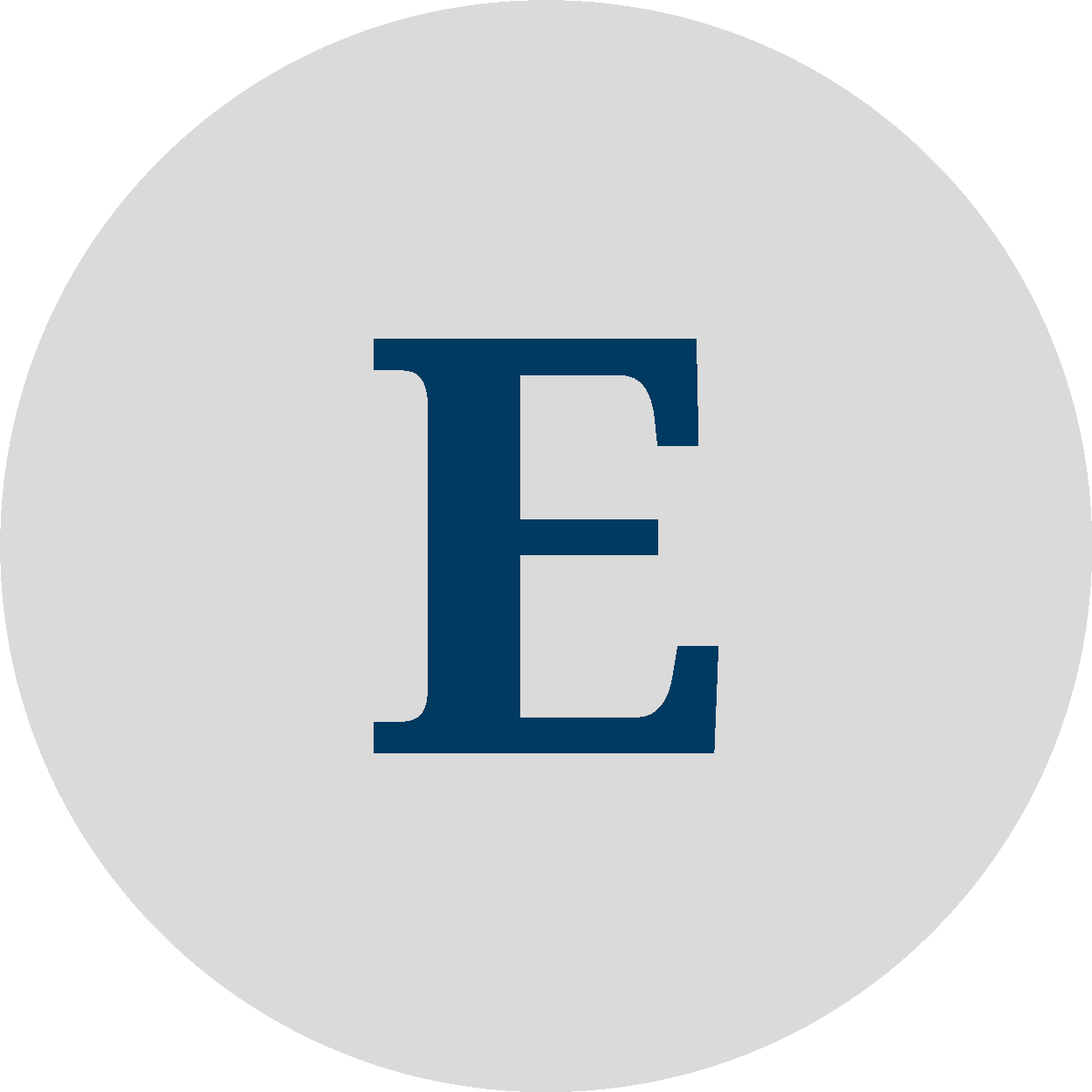 A
Porcelain item
| | |
| --- | --- |
| TRP1200ST | China plate 26 cm |
| TRP1320ST | China plate, 2divided, 26 cm |
| TRP1220ST | China plate, 3divided, 26 cm |
| TRP1180ST | China stew bowl, conical shape |
| TRP1280ST | China stew bowl, straight shape |
Miscellaneous item
| | |
| --- | --- |
| TRCD10G | Temp-Royal cold disc |
| TRHD20G | Temp-Royal hot disc |
| TRHD25SN | Temp-Royal stainless-steel hot disc |
B
Disposable item
| | |
| --- | --- |
| TRA01G | Disp. entree dish 0,43 Ltr. |
| TRA02G | Disp. entree dish, 2 cav. 0,23/0,1 Ltr. |
| TRA05G | Disp. side dish 0,2 Ltr. |
| TRA87G-S | Disp. juice cup 0,12 Ltr. |
| TRB38G-S | Disp. lid f. TRA87G, TRA88G |
| TRA88G-S | Disp. gravy cup 0,08 Ltr. |
| TRE04G | Disp. soup bowl 0,2 Ltr. |
| TRE05G | Disp. lid for TRE04G |
| TRB27G | Disp. soup bowl 0,25 Ltr. |
| TRB21G | Disp. lid for TRB27G |
| TRE08G | Disp. stew bowl 0,4 Ltr. |
| TRE15G | Disp. lid for TRE08G, TRE10G |
| TRE10G | Disp. stew bowl 0,5 Ltr. |
| TRB11 | Disp. stew bowl 0,4 Ltr. |
| TRC08 | Disp. lid for TRB11 |
Reusable item
| | |
| --- | --- |
| TRK75 | Reusable entree dish, alacite |
| TRB48 | Reusable side dish, alacite |
Porcelain item
| | |
| --- | --- |
| TRP1140ST | China entree dish, 17,5 x 11cm |
| TRP1160ST | China side dish, 11 x 8,5cm |
| TRP1460ST | China side dish, deep shape |
C
Disposable item
| | |
| --- | --- |
| TRA05G | Disp. side dish 0,2 Ltr. |
| TRE04G | Disp. soup bowl 0,2 Ltr. |
| TRE05G | Disp. lid for TRE04G |
| TRB27G | Disp. soup bowl 0,25 Ltr. |
| TRA87G-S | Disp. juice cup 0,12 Ltr. |
| TRB38G-S | Disp. lid f. TRA87G, TRA88G |
| TRA88G-S | Disp. gravy cup 0,08 Ltr. |
| TRB38G-S | Disp. lid f. TRA87G, TRA88G |
Reusable item
| | |
| --- | --- |
| TRB48 | Reusable side dish, alacite |
Porcelain item
| | |
| --- | --- |
| TRP1160ST | China side dish, 11 x 8,5cm |
| TRP1460ST | China side dish, deep shape |
| TRP4200ST | China side dish, 11x8x3,7 cm, 1/4 PN |
D
Disposable item
| | |
| --- | --- |
| TRA17G | Disp. egg cup |
| TRA87G-S | Disp. juice cup 0,12 Ltr. |
| TRA88G-S | Disp. gravy cup 0,08 Ltr. |
| TRB38G-S | Disp. lid f. TRA87G, TRA88G |
E
Disposable item
| | |
| --- | --- |
| TRA87G-S | Disp. juice cup 0,12 Ltr. |
| TRA88G-S | Disp. gravy cup 0,08 Ltr. |
| TRB38G-S | Disp. lid f. TRA87G, TRA88G |
Reusable item
| | |
| --- | --- |
| TRMC487 | Nuova – Insulated Mug, 0,2L, Cranberry |
| TRBC487 | Nuova – Insulated Bowls, 0,34L, Cranberry |
Porcelain item
| | |
| --- | --- |
| TRP1130ST | China cup 0,18 Ltr |
| TRP1230ST | China mug 0,3 Ltr. |
| TRP1150ST | China saucer f. Temp-Royal |
Technical data
Unterteil:
Oberteil:

TRS522GC

TRT520GC

TRS523GC

Dimensions (W x L x H):
530 x 370 x 45 mm
440 x 360 x 63 mm
Weight:
approx. 1050 g
approx. 1075 g
Packaging unit:
10 pieces / case
TRS522GC: 4034336000850
TRS523GC: 4034336000843
10 pieces / case
TRT520GC: 4034336000836
Packaging unit dimensions:
approx. 37 x 46 x 62 cm
approx. 38 x 53 x 40 cm