temp-rite International: meal distribution for more than 40 years
temp-rite International has been one of the market leaders in the field of meal distribution in the European health-care sector for 40 years. But its original meal-distribution concept is much older, and can traced back to a US company called Aladdin Synergetics. Here are some landmarks in temp-rite's company history:
1974

ALADDIN sets up a European subsidiary called temp-rite International.
1987

temp-rite introduces an extremely successful Cook-Chill product line under the name of Temp-Futura. This system allows the regeneration of individual meal components.
1991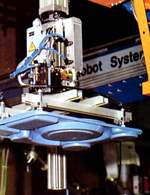 temp-rite uses an injection-moulding process to make high-quality insulated trays out of polypropylene.
1994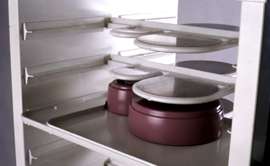 With its Individual Thermo Control (ITC) heating pods, Temp-Futura establishes itself as a leading brand in the market for Cook-Chill regeneration equipment.
1996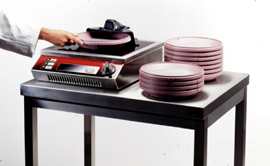 temp-rite revolutionizes pellet systems with its Temp-Active product line. Activated pellet servers significantly increase the heat-retention properties of pellet systems.
1999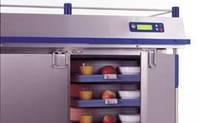 The new temperature-supporting Temp-Induc system for the regeneration of meals prepared by the Cook-Chill method creates new possibilities for combining induction technology with temp-rite's pellet and insulated-tray systems.
2002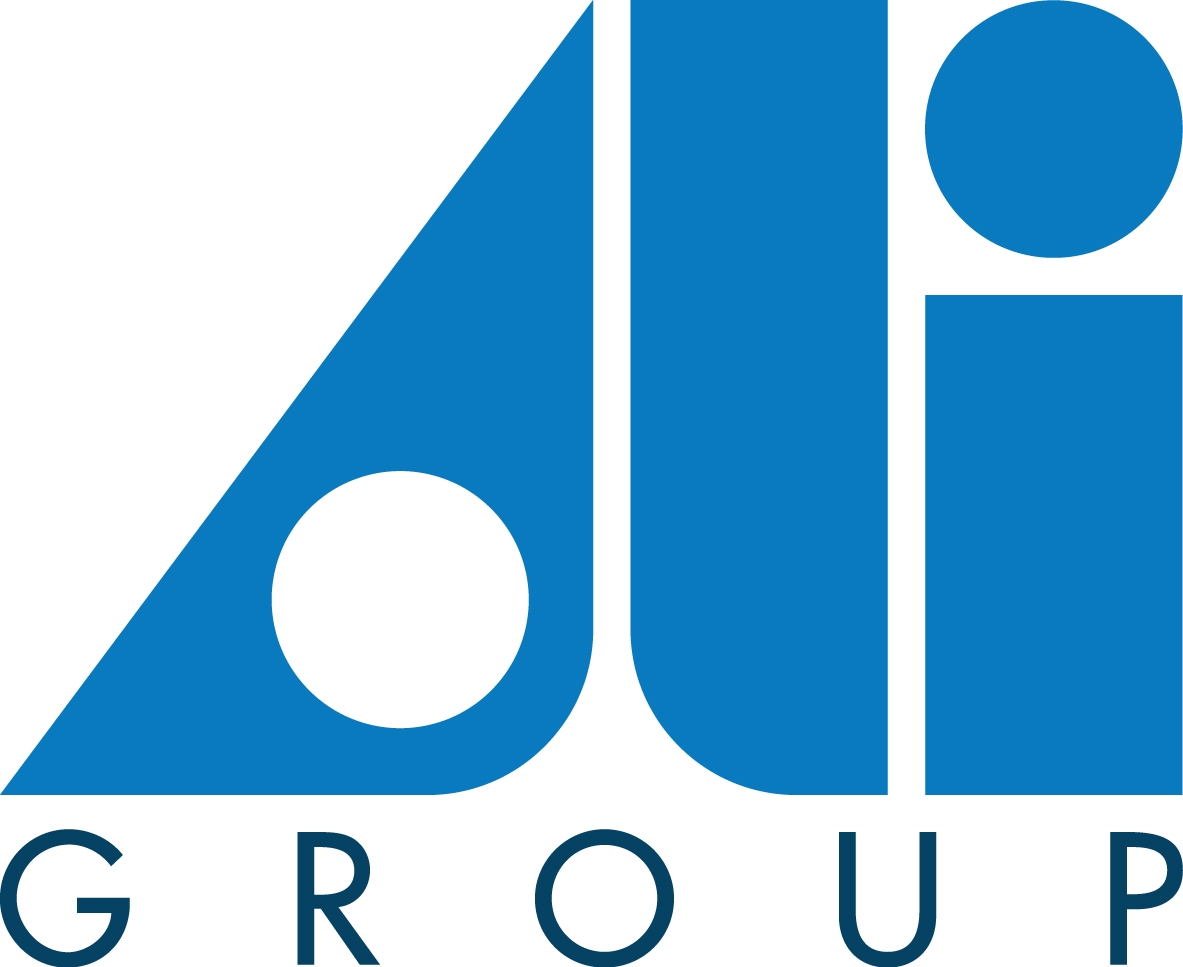 In May of 2002, the temp-rite company group is acquired by a new owner, the Italian Ali Group based in Milan. The Ali Group is a leading developer, manufacturer and seller of equipment and services to the constantly expanding food-services industry.
2002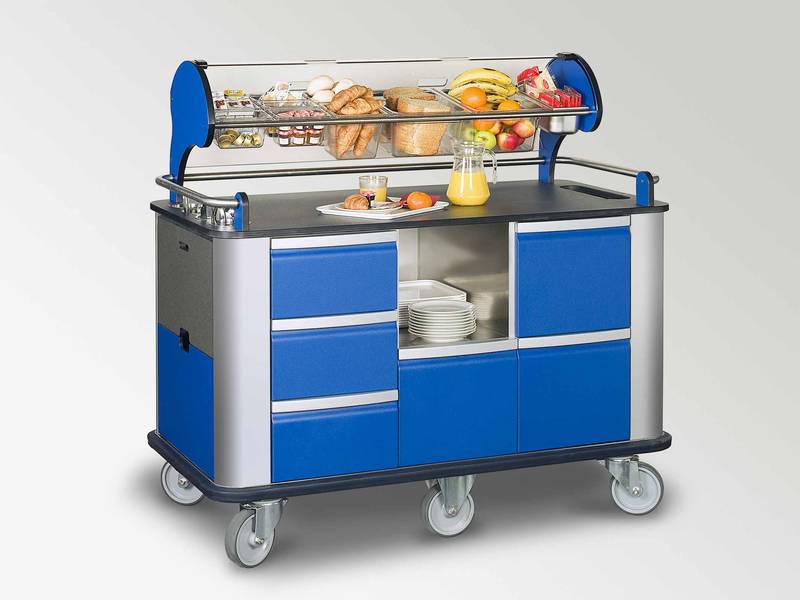 Working together with a number of caterers, temp-rite designs a buffet trolley that is eventually called the Serve-Rite. Bread-based meals can now be brought to diners as part of a mobile "à la carte" service.
2009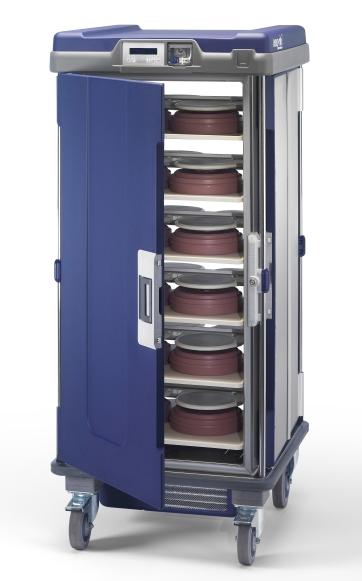 temp-rite completely upgrades its Temp-Futura system and incorporates the latest technological advances in its workhorse insulated cart series. The new design meets every conceivable ergonomic requirement, and incorporates the preferences of the majority of users consulted by temp-rite during the design phase.
2011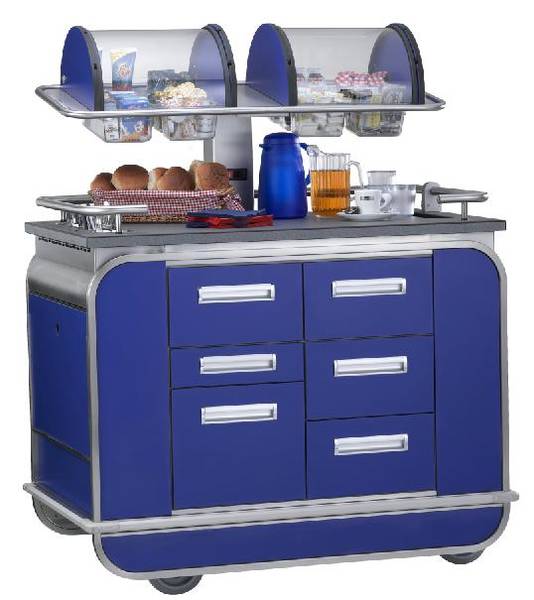 From patient – to customer – to guest: that sums up a gradual change in approach that has been taking place in the health-care sector over recent years. With its new M version of the Serve-Rite, temp-rite embarks on the development of a generation of buffet trolleys that will meet newly evolving operating requirements.
2012

Hospitals, old people's homes and similar institutions expect their suppliers to deliver top-quality products and services. temp-rite continues to meet their requirements, as the experts of the TÜV-Nord technical standards body formally attest with their award of DIN EN ISO 9001 certification.
temp-rite is also awarded DIN EN ISO 14001 certification for its German operations. This certification of its environmental management systems underlines just how seriously the company takes its environmental responsibilities.
2015


Temp-Contact is extremely cost-efficient and leaves no wish unfulfilled. It represents the latest generation in the temp-rite family of contact-heating systems – setting a new standard in meal distribution.
Temp-Serve is an air-convection, dual-temperature food transport trolley designed for temperature maintenance and/or cook-chill systems.
2016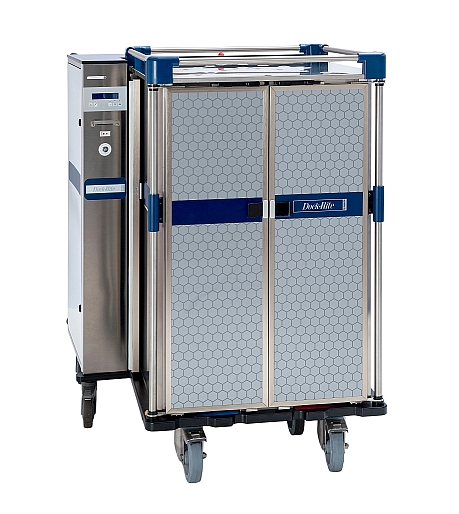 temp-rite has revised its circulating-air meal-service system called Dock-Rite. It is ideal for the distribution of meals prepared by the Cook-Chill or plain Cook-Serve method. As well as being highly flexible, the Dock-Rite system guarantees that no matter how tightly scheduled a service operations, meals always reach the diner at exactly the right temperature.
2017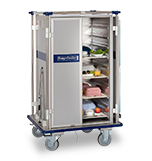 temp-rite completely upgrades Temp-Trolley and incorporates the latest technological advances. The new design meets every conceivable ergonomic requirement.