temp-rite offers a wide range of containers, cups, mugs and bowls for beverages and soups. For the most part, these items have outer and inner walls separated by an insulating layer of polyurethane foam. This insulating layer ensures excellent retention of heat and cold. The walls are made of a plastic that does not impart any smell or taste to food or drink. The Temp-Liquid product family includes a wide range of containers and drinking vessels, including insulated mugs and bowls.
Insulated mugs – developed with thought and care
The large handle and wide opening make it easy for elderly and handicapped people to drink from the mug without spilling the contents. The mugs are available in a wide variety of colours and can thus be easily distinguished if they are reserved for special purposes. Various lids are available as accessories to prevent spillage and promote high standards of cleanliness and hygiene.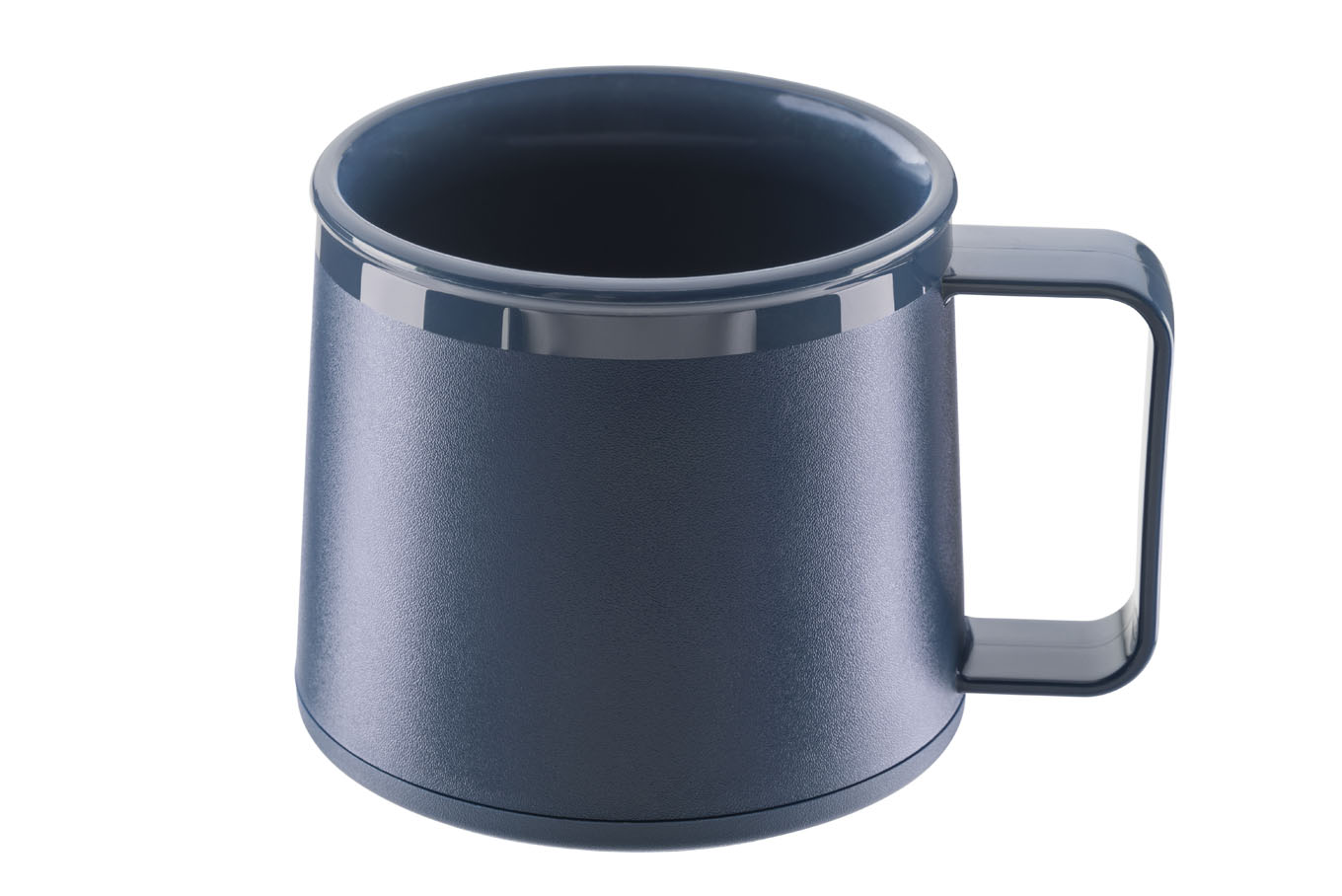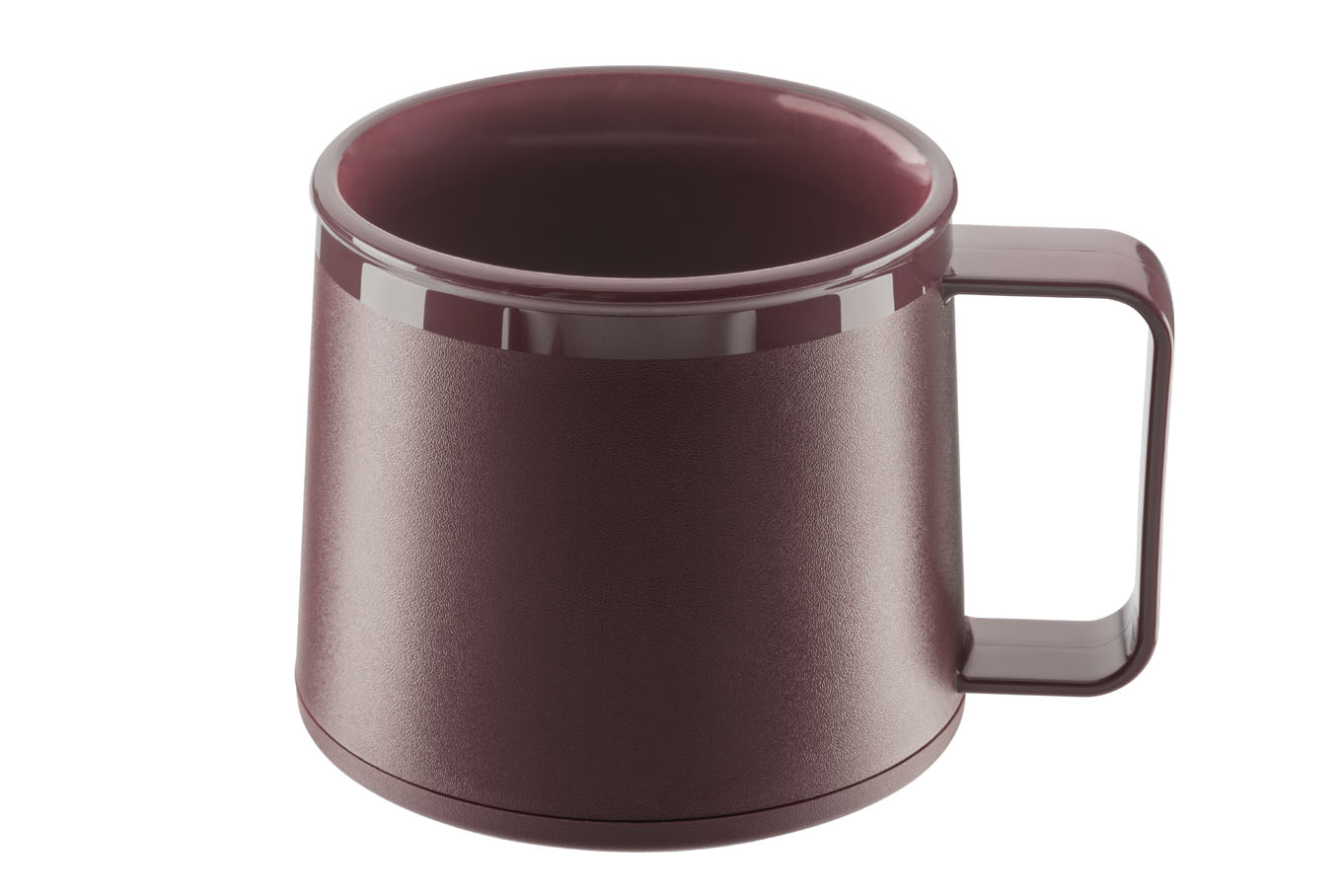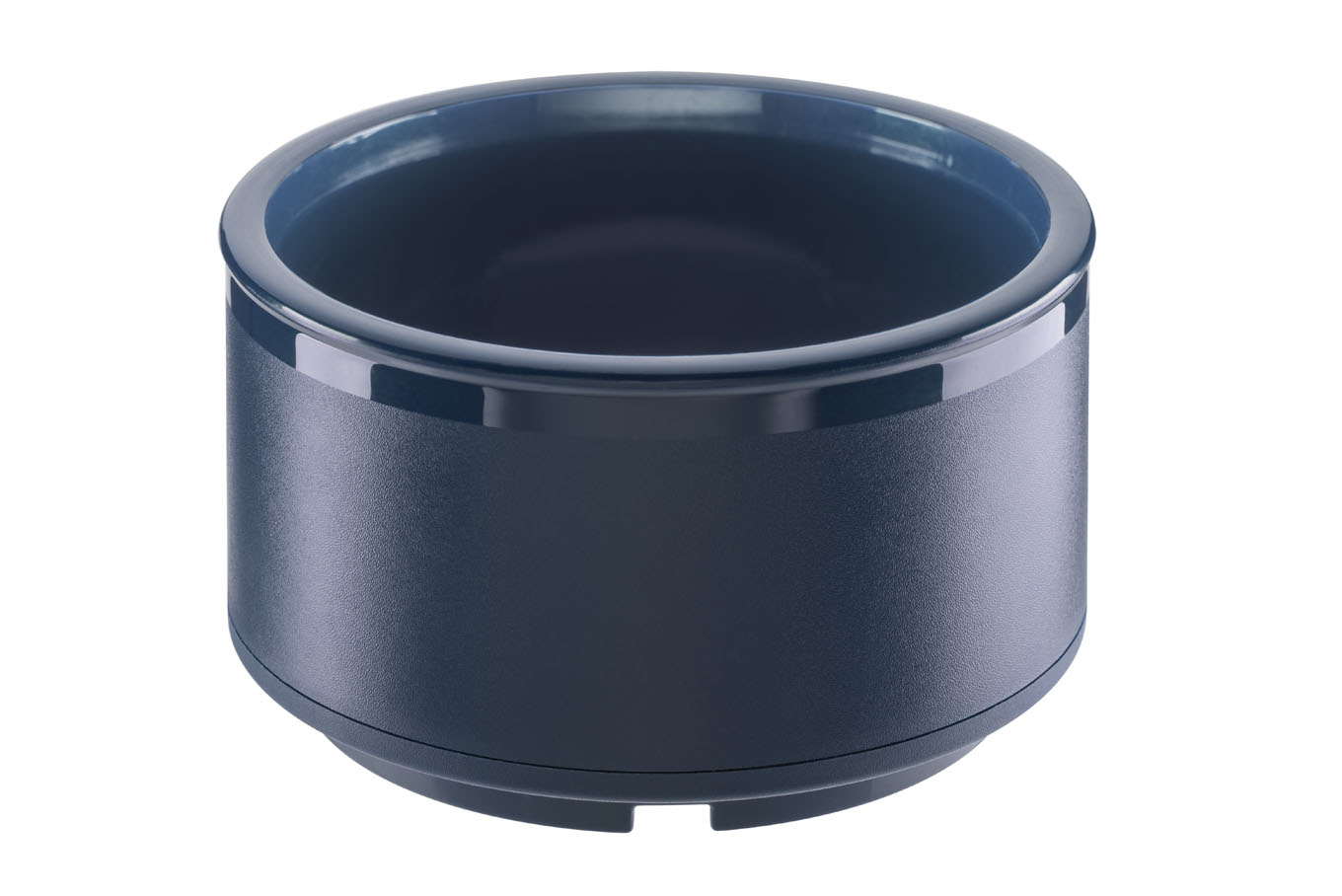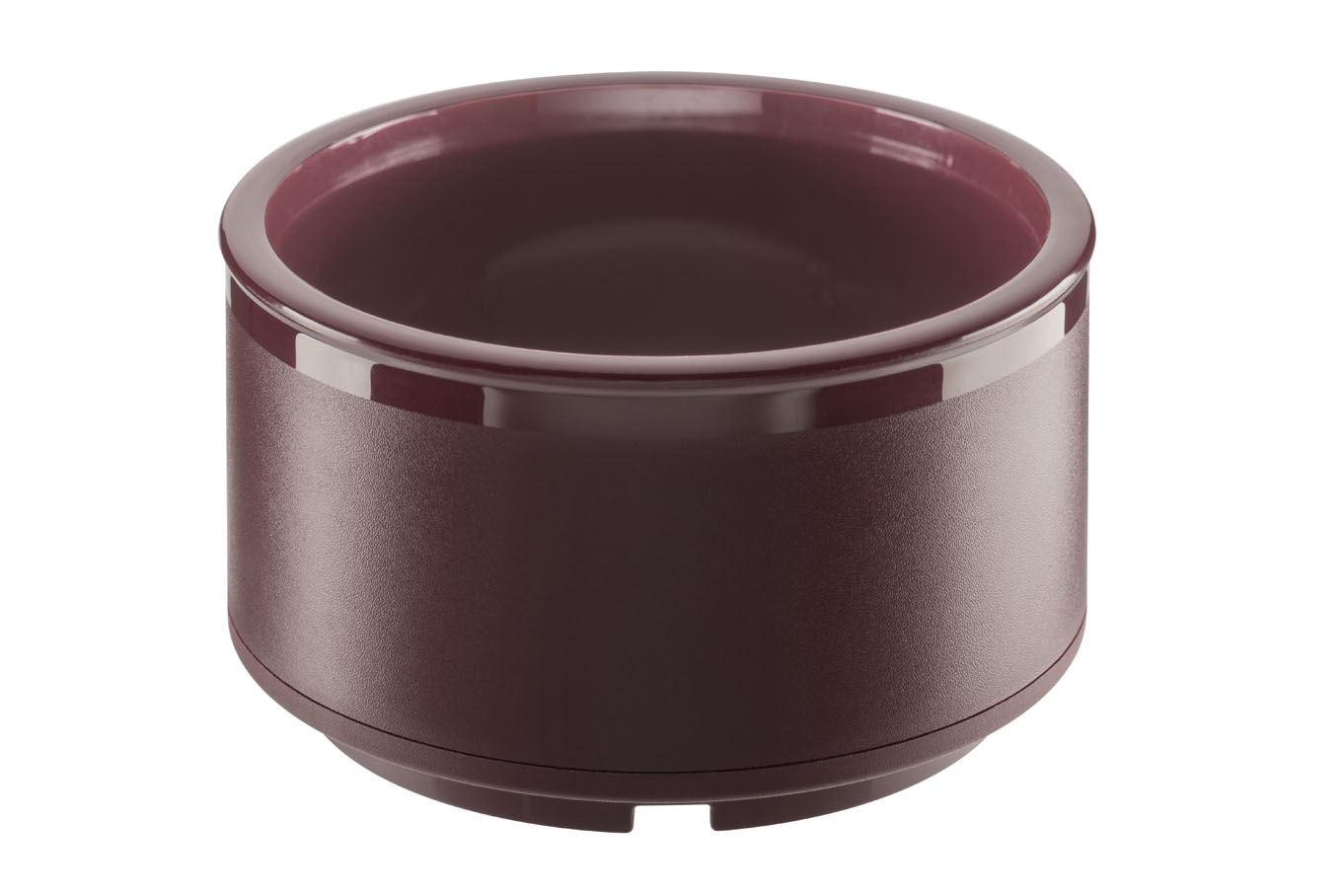 NOUVA – isolated mugs and bowls