Meal-preparation methods
If you're running a Cook-Serve, Cook-Chill or Cook-Freeze operation, temp-rite has highly developed, future-proof and cost-efficient solutions on hand to meet whatever meal-distribution requirements you may have.
Temp-rite can help you increase productivity in the kitchen, achieve unrestricted operational flexibility and improve meal quality – and all while you keep a tight lid on operating costs.
Overview of the meal-preparation methods we support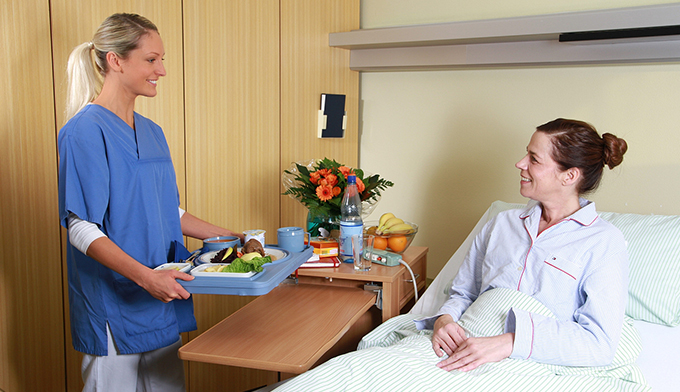 Cook-Serve
In "Cook-Serve" operations, warm meals are prepared in the conventional manner and are then either served immediately or kept warm until they are eaten.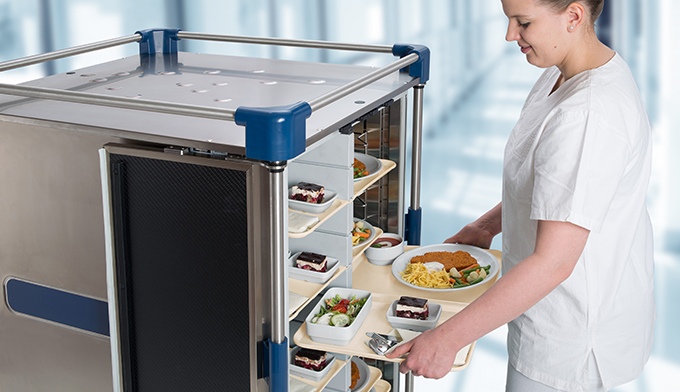 Cook-Chill
In the "Cook-Chill" meal-preparation method, warm meal components are prepared and cooked in the usual way, and then chilled within 90 minutes to below +4°C. Providing the food is maintained constantly at this temperature, it can be kept for up to three days without any loss of quality. Just before being served, it is heated to a core temperature of 70 – 75°C. This heating process is known as regeneration.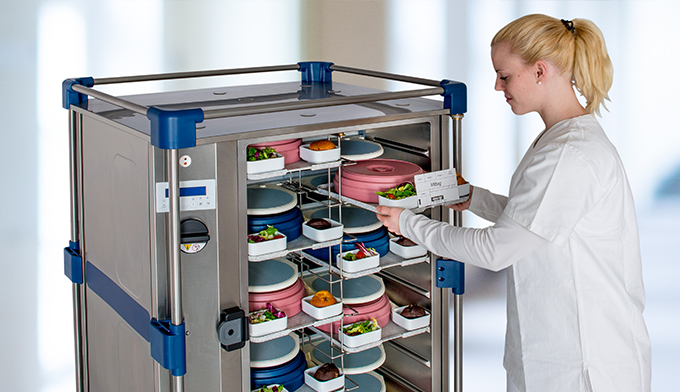 Cook-Freeze
In the "Cook-Freeze" meal-preparation method, warm meal components are prepared and cooked in the usual way, and then deep-frozen within 90 minutes to a temperature of approx. -18°C. If the refrigeration chain in maintained without interruption, many deep-frozen meal components can be kept for several months without any loss of quality. Cook-Freeze meals are heated to a core temperature of 70 – 75°C just before being served. This heating process is known as regeneration. temp-rite's Cook-Chill systems can also be used in Cook-Freeze operations